James W. Pennebaker
James W. Pennebaker is the Regents Centennial Chair of Psychology at the University of Texas at Austin. He and his students are exploring the links between emotional experiences, natural language, and physical and mental health. His most recent research focuses on how everyday language reflects basic social and personality processes. Author or editor of 9 books and over 250 articles, Pennebaker has received numerous awards and honors.
Primary Interests:
Close Relationships
Communication, Language
Emotion, Mood, Affect
Gender Psychology
Group Processes
Health Psychology
Internet and Virtual Psychology
Interpersonal Processes
Personality, Individual Differences
Political Psychology
Research Methods, Assessment
Online Studies:
Note from the Network: The holder of this profile has certified having all necessary rights, licenses, and authorization to post the files listed below. Visitors are welcome to copy or use any files for noncommercial or journalistic purposes provided they credit the profile holder and cite this page as the source.
Image Gallery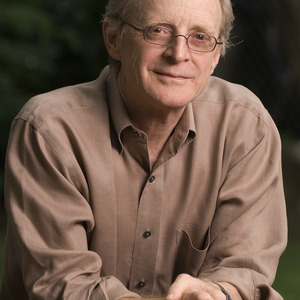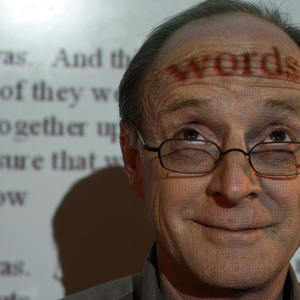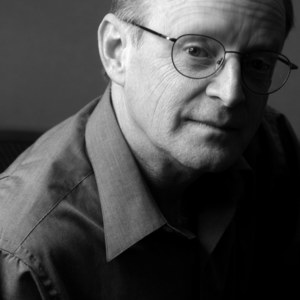 Books:
Journal Articles:
Other Publications:
Courses Taught:
Methodology
Social Physics
Social Psychology
Social Psychology of Language
Social Psychology of Religion
Words and Social Processes
James W. Pennebaker
Department of Psychology
University of Texas
1 University Station A8000
Austin, Texas 78712
United States